Burj Khalifa Base Jump 360°
KITZ 360
Virtual 360˚ tour of the 2016 Honda NHL All-Star Game
Skiing in Portillo, Chile with Chris Davenport and Julia Mancuso
Sand Dune Jumping with Ronnie Renner
360° View - England 1-2 Netherlands at Wembley Stadium
Wingsuit 360° Experience
XFINITY | 360° NASCAR Virtual Reality Experience
GoPro VR: Land, Air and Sea
Share your passion with the world.
Create unique experiences around your Talent, and earn extra money by bringing others along experience
Art
Experience A local...
life Style
Enjoy A local...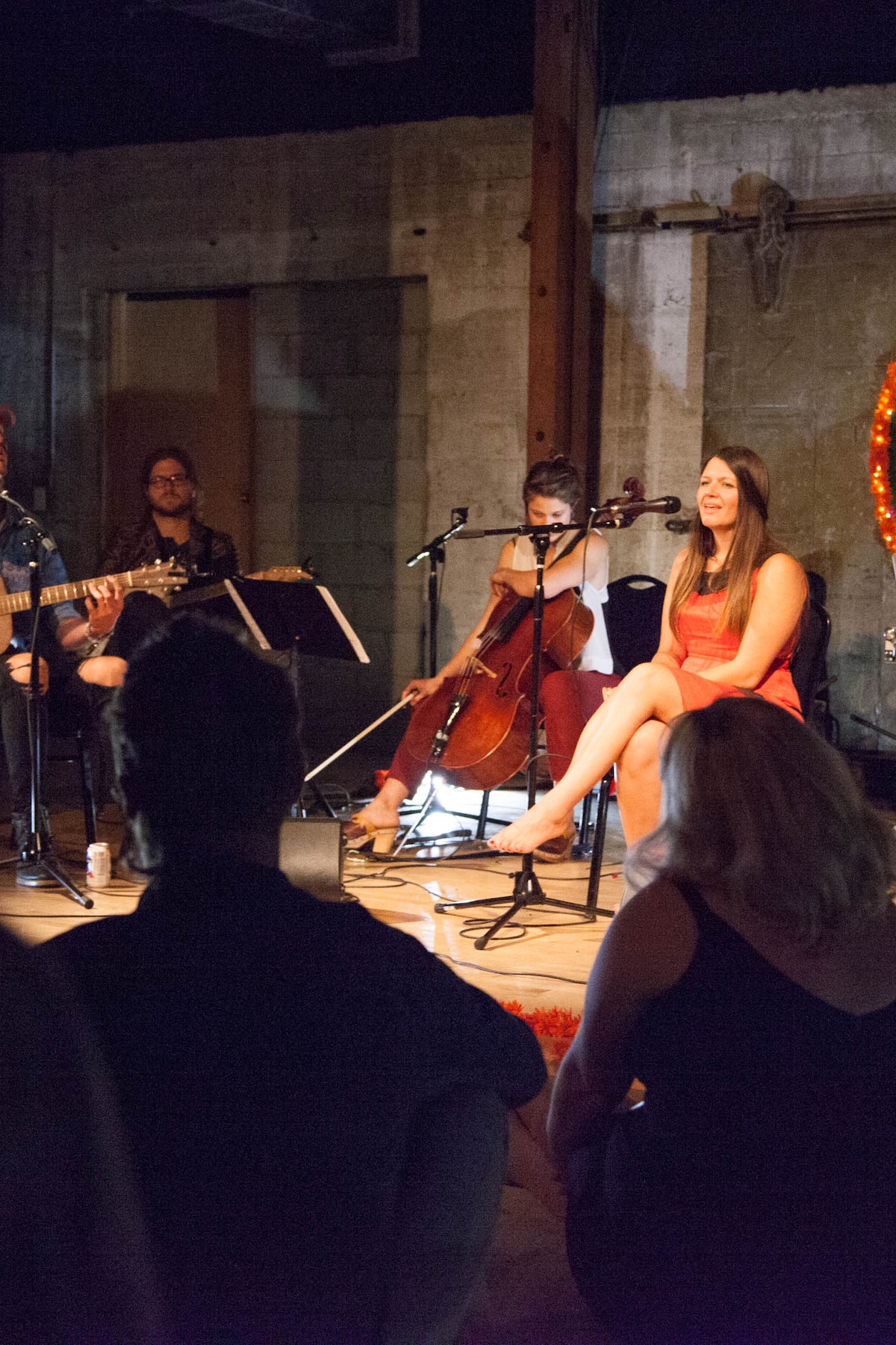 Music & showbiz
Experience A local...
Calligraphy painting
Dance Course
Experience A local Yoga...
Learn Art Sailing
Yes, Mui Ne Sailing School...
WakeBoard Cano
Enjoy A local...
Ride Horses Course
Enjoy A local Lunch...
More Experiences
Let's explore, ...
How to get started
"Get inspired to host"

Review our quality standards to get familiar with what others do and what our community expects.
"Design and submit!"

Build and submit your experience. If it meets the quality standards, our team will reach out with next steps.
"Sharer on your terms & policies"

Once the experience is published, you're free to host when you want. You can also set your group size and price.
"Manage on the fly"

Keep track of your bookings, message your guests, and update your schedule from the app.
Previous
Next