Why you'll love becoming a Share Your Talents?
Welcome people to your community and help them belong anywhere.
Share your passion with the world.
Create unique experiences around your Talent, and earn extra money by bringing others along experience
Art
Experience A local...
life Style
Enjoy A local...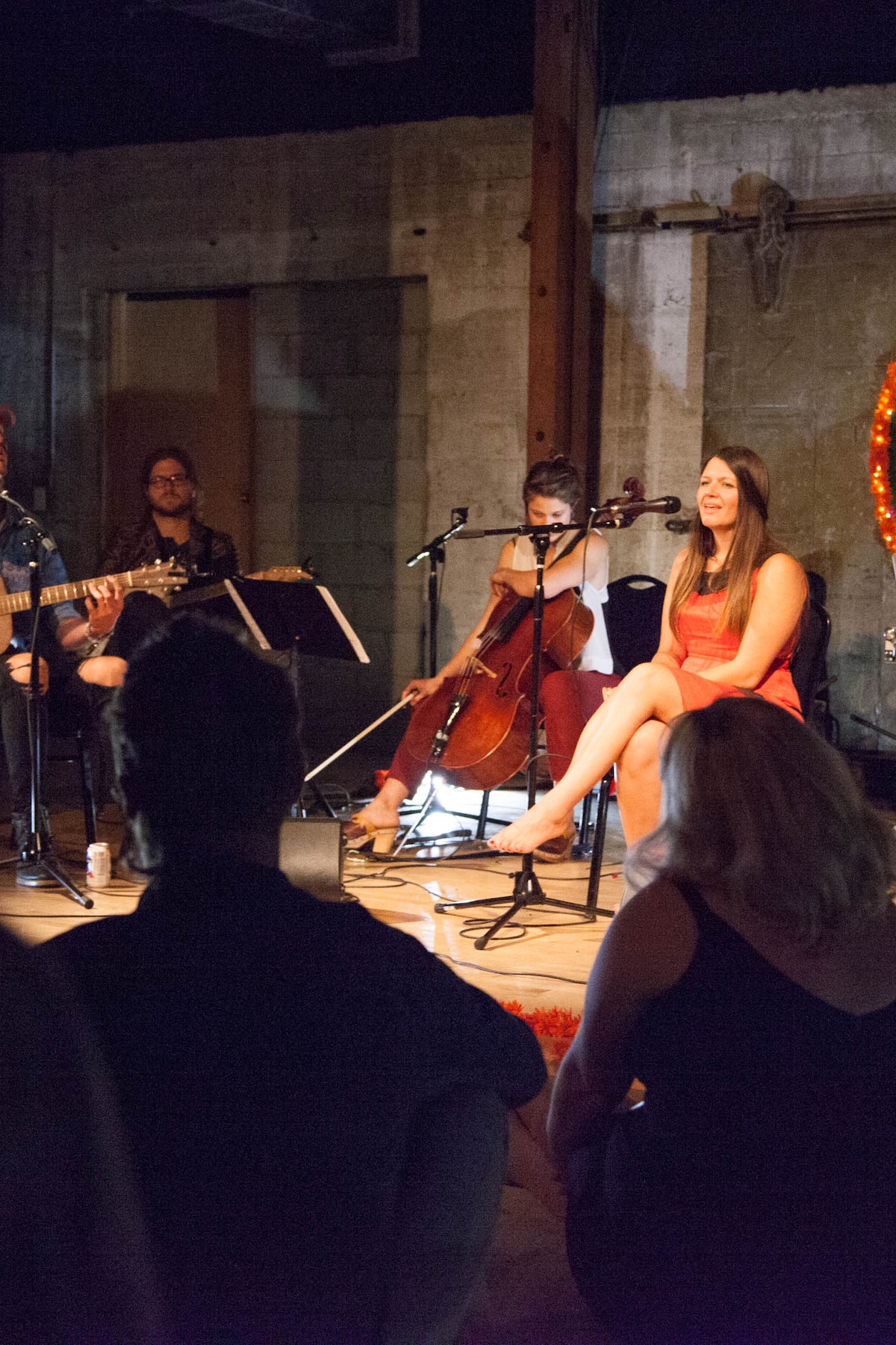 Music & showbiz
Experience A local...
Calligraphy painting
Dance Course
Experience A local Yoga...
Learn Art Sailing
Yes, Mui Ne Sailing School...
WakeBoard Cano
Enjoy A local...
Ride Horses Course
Enjoy A local Lunch...
More Experiences
Let's explore, ...
How to get started
"Get inspired to host"

Review our quality standards to get familiar with what others do and what our community expects.
"Design and submit!"

Build and submit your experience. If it meets the quality standards, our team will reach out with next steps.
"Sharer on your terms & policies"

Once the experience is published, you're free to host when you want. You can also set your group size and price.
"Manage on the fly"

Keep track of your bookings, message your guests, and update your schedule from the app.
Previous
Next
Build share on
Build up a culture of civilized culture that shares your talents with those who respect and love you.
LOVE
Based on the love and respect of the talented community around the world. We desire to connect, share and learn from you sincerely. Please share with us.
YOUR TALENTS
You are really talented, people will admire you and look forward to learning and sharing from you. Let those bright talents are not lost tomorrow.
CHALLENGES EXPERIENCE
Have you experienced the challenges of your life - times when you are feeling lost and do not know how to keep going? Choose yourself a talent that you idol and want yourself like them. They will help you acquire the skills to overcome the challenge.
EXPLORING YOURSEFT
Pass through the trials. Write down all the main goals that you feel you have achieved and want to achieve. In turn, record events in your life have occurred and have influenced or affected you. Then the miracle will happen to you.
FUTURE ORIENTATION
Help orient the future of the village and help people succeed in life. A culture can also be considered future oriented if members of that culture tend to value creative thinking and new ideas and to believe that the future can be controlled or influenced by present decisions.
CIVILIZED COMMUNITY
A civilized community is well organized and developed, civilized life is conducted according to rational principles, and has fair rules and customs. That security comes from knowing that users can depend on principles like fairness, integrity, honesty, human dignity, service, quality or excellence, potential, growth, patience, nurturance, and encouragement. By centering participation on timeless, unchanging principles, users create a fundamental paradigm of effective contributing.
Become A Sharer
Why you'll love becoming a sharer
Extra income
From saving for home repairs to taking a dream trip, use the extra income to fund your passions.
Support
Get tips and tools and connect with hosts like you from around the world.
Endless Amet
Flexibility
You set your price and decide when you want to host and how often.
Ready to host an experience in your city?
Start by designing the experience you have in mind. We'll guide you through each step. If your experience meets the quality standards, you'll hear more about what's next. Hosts can offer both immersions and one day experiences. Immersions happen over multiple days and are offered as is—their schedule can't be modified. If you're looking for a one-off experience, try browsing our one day experience options. Just like home availability, experience availability is set by the individual host. Before you book Make sure to review the guest requirements and any other requirements specified by the host. These could include age limits or skill level. Booking additional experiences.You can book as many experiences as you want during your trip—be sure to cross-check schedules to avoid booking experiences that overlap.